Are you ready to
Get Actualize, Go Implement, Be Productive.
WE HELP YOU BUILD TEAM THAT WILL BE SUCCESSFUL TO YOUR BUSINESS
I'M READY
Achieve Greater Height
We establish platforms for businesses to innovate, transform and internationalise.
Achieve Business Success
We help grow businesses by overcoming challenges through leveraging on building capacity, enhancing capability, and implementing sustainable productive solutions.
Business Productivity Enabler
Talent Continuity enable businesses to multiply operations productivity and improve business profitability which is done by integrating sustainable innovative productivity solutions and workforce management processes into their business operations strategy. We help you to envision the potential outcomes and adopt the strategies to increase profitability of your company. Talent Continuity is there to help you as one of the leading human resource consultancy for talent and leadership development using team and individual performance coaching methodology.
How to improve efficiency at work?
Talent Continuity does Talent organization in addition to training and development in human resource management, Outlining, sorting out, providing tips to increase productivity at work and staffing to meet a talent pool which concurs with the basic prerequisites of a business for the present, as well as future. This involves concocting sets of job descriptions, providing tools for training and development setting up the training and development resources and skill inside the market and perceiving the various methods like productivity improvement program available for getting the required expertise, be it productivity improvement program referral arrange, mass media, internal development, measures to improve productivity or recruitment agencies.
Training and Development
Talent Continuity creates a system where services and capabilities are in accordance with interminable training, giving productivity ideas for businesses, assistance and ideas to improve productivity at work. Human resources and management is an integral part of a valuable career change plan for staff. Human resources performance management thus empowers individual staff to be more motivated and self-driven with ideas to improve productivity in the workplace. This system additionally takes into account staff development program to improve employee productivity notwithstanding arrangement of job change in multi facet in accordance to their strength.
Talent Continuity develops a viable reward and benefits system to improve productivity and efficiency, strengthen and remunerate staff with market benchmarking in addition to improving employee productivity and efficiency. This is a method for supporting talent association, improving productivity and saving time and learning in conjunction with development.
Talent Continuity has the abilities in improving productivity in the workplace and fathoming the procedure involved in the creation, support and utilization of talent administration to increase productivity at workplace, training to increase productivity in manufacturing and development. Also, our experts take a look at the pay and rewards at smaller scale stage with emphasis on increased productivity.
Enlisting Expert managements from HR and Operations
Talent Continuity Human resource consultancy is confident in providing the optimum form of advice with their vast domain experience. The HR specialists and Operations experts generally offer their managements to large corporate organizations for better productivity in the workplace, basically they are sole proprietors. HR experts are known for employee training and development, networking and shaping connection groups with a point of sharing experiences over chipping away at projects in addition to assignments with different specialists and business profitability analysis. Operations experts are critical link between HR and operations' staff, where they not just put in place the policies and processes, but most importantly take actions to implement this policies and processes to achieve business profitability goals. A wide range of organizations and associations frequently contract the managements of specialists HR. There are examples of productivity in the workplace where small new businesses may employ the managements of HR mentor Singapore for human capital development Singapore.
INCREASING PROFITABILITY
through adopting effective productivity diagnostic and analysis tools to identify and categorise profitable products, services and reliable customers.
BOOSTING PRODUCTIVITY
through the use of Lean Productivity tools to streamline operations, implement productivity improvement and on-site coaching programmes. These will allow for the introduction of innovative solutions and technologies.
OPTIMISING RESOURCES
through engaging supportive business leaders, building competent productivity teams, implementing sustainable and duplicable solutions, enhancing employee training and development, systemising operating procedures and streamlining work processes.
IMPLEMENTING EFFECTIVE SOLUTIONS
through integrating the most cost-effective hardware or software technology with innovative productivity solutions.
DEVELOPING SUSTAINABLE CAPABILITIES
through continuous training and development of your people. Using on-site coaching and facilitation methodology to implement effective productivity improvement activities. Creating a pipeline of talent through engaging productivity coaching and SkillsFuture Mentorship programmes. Brand your company as the Employer-Of-Choice through executing effective business strategies.
Testimonials for SkillsFuture Mentorship Programme
SkillsFuture SME Mentors programme is a Spring Singapore funded SkillsFuture initiative that aims to enhance SMEs' capabilities in learning & development, and human capabilities. Aim to build up their value proposition as employers of choice offering good career development and growth opportunities.
As a SkillsFuture mentors, I help participating SMEs by coaching and mentoring their managers and supervisors to enhance their systems and processes for learning and development, and value add to other human resources capabilities. They will also coach managers and supervisors to improve their training delivery.
TALENT CONTINUITY
Coaching and Mentoring SMEs to achieve business Revenue Targets and Operations Productivity Outcome.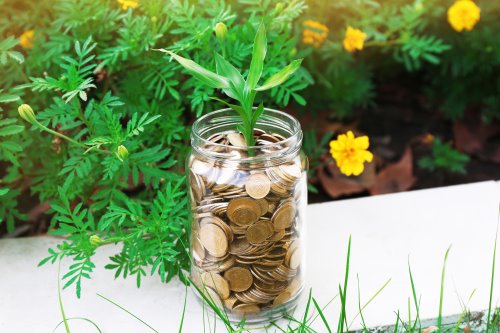 Increase Profitability
Increased profit and managing expenses by adopting effective productivity diagnostic and analysis tools to identify and categories profitable products and effective services and reliable customers.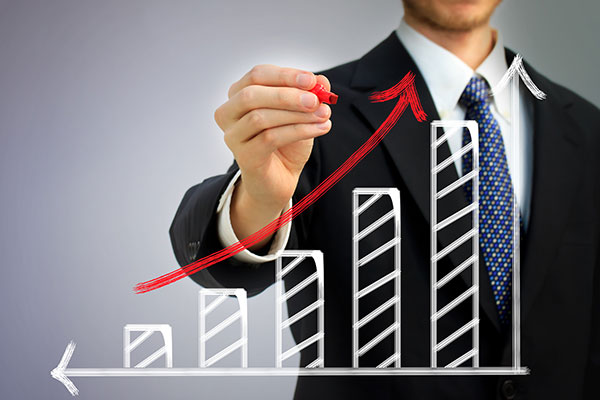 Enhance Productivity
Identifying gaps and opportunities using lean productivity diagnostic tools to streamline operations, implement productivity improvement plans and conduct on-site coaching programmes, together with introduction of innovative solutions and technologies.
Optimize Resource
Engaging supportive business leaders to build competent productivity task teams through productivity tranining, coaching and skills development, with implementation of competence-based performance management.